As an experienced speaker, I offer educational presentations for companies eager to improve the health and wellbeing of their teams
Tailored to the requirements of the organisation, these fun and informative sessions are based on my personal experience and success in coaching clients to improved health.
Some common topics include:
You Are What You Eat – how good nutrition can affect all areas of your life, performance and overall health.
Stress & Sleep – how lifestyle factors can contribute to health. Simple yet effective strategies to reduce stress and feel better.
Healthy Movement – how to move in a way that builds energy and promotes health and vitality.
How To Achieve Your Health Goals – the key themes that are common to all of my successful clients and how to apply them.
Digestion & Detoxification – how to eliminate foods and the impact a healthy digestive system has on our overall health.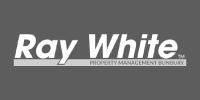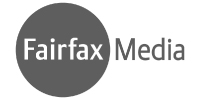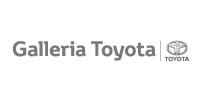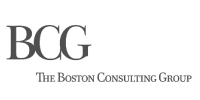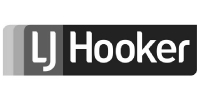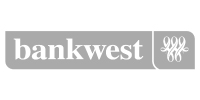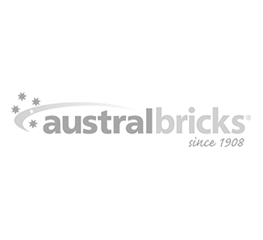 May I just say how awesome your presentation was yesterday.
Your presentation style is very engaging, and the topics presented were extremely informative.  Quite a few people I spoke with afterwards mentioned they are going to be heading down to Subiaco Markets and sourcing a butcher outside of their local supermarket delicatessen.   
We all felt we should have had you for longer!  There were so many topics people would have loved to have gone into greater detail about, in particular that of different types of movements/exercises that were featured in one of the last slides. Its amazing what you opened our eyes to and educated us on in such a short amount of time!
Elise Lloyd
Thank you Sarah, I thoroughly enjoyed your workshop, I wished it went longer!  If you ever do another one please let me know
It was really great to meet you and to hear all of the amazing knowledge that you have.
Loved your presentation was very informative and helpful. I will definitely subscribe to your newsletter.
Thank you for your time yesterday, it was greatly appreciated. The guys all found value in what you presented and was a real topic of conversation at Friday night's dinner, at Rockpool.
We de-briefed the day yesterday and some of the results from your presentation were.
·         5 out of 9 now using Pink Himalayan Rock Salt in their water.
·         8 out of 9 meat eaters all ordered grass fed steaks for dinner and will continue to do so.
·         9 out of 10 committed to drinking more water.
·         1 out of 10 committed to drinking less water (as per your recommendation).
·         All now have a better understanding of stress and it's causes.
·         All now have a better understanding of the importance of diet, sleep and hydration to maintain peak performance.
Read the full detailed testimonial from Galleria Toyota's GM here – http://health-wellbeing.com.au/uncategorized/improvement-in-management-of-stress-and-health-to-benefit-overall-sales-output/
To kick off the new year we all saw the need to improve our decisions around our health, in particular around what we ate and how we exercised.
 Your presentation certainly ensured that we were very well informed around how bad decisions can impact our health and wellbeing in the short and long term. Safe to say everyone got a lot out of it. Here is what some of them said;
Sarah Hopkins provided some interesting insights into health, stress, sleep and what we can do to improve not just our performance, but our happiness, which is the most important thing in the end.
Mark Ehlers
What an inspirational person to learn and grow with. After our first introduction with Sarah I was immediately hooked. After trying diet after diet and my health issues getting worse and more severe, I just knew I had to find out more.
Sarah Hopkins was full of passionate, comprehensive and action oriented information to help our team be as healthy and fit as possible in a way that was interesting and motivational… especially since she speaks from personal experience and not just theory. Well Done!
Debbie Ducic
Thank you for the presentation at the national meeting, the feed back from everyone was extremely positive and even if they just make a small change it will help
Sarah recently spoke at the Austral Bricks team building and business planning event. Sarah's brief was to help prepare the team for the year ahead in terms of health and wellbeing and she certainly had a positive impact. During the evening function the main conversation was on Sarah's talk and all the changes people would be making to be in the best possible shape to tackle the year ahead.
Dean Webster