Corporate Health
As an experienced speaker, I offer educational presentations for companies eager to improve the health and wellbeing of their teams
Tailored to the requirements of the organisation, these fun and informative sessions are based on my personal experience and success in coaching clients to improved health.
Some common topics include:
You Are What You Eat – how good nutrition can affect all areas of your life, performance and overall health.
Stress & Sleep – how lifestyle factors can contribute to health. Simple yet effective strategies to reduce stress and feel better.
Healthy Movement – how to move in a way that builds energy and promotes health and vitality.
How To Achieve Your Health Goals – the key themes that are common to all of my successful clients and how to apply them.
Digestion & Detoxification – how to eliminate foods and the impact a healthy digestive system has on our overall health.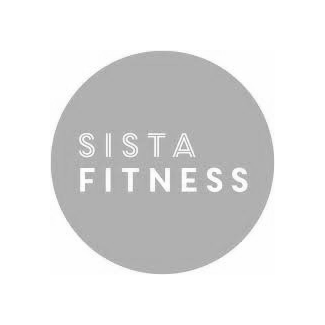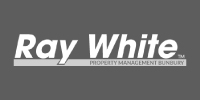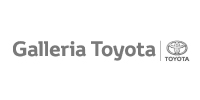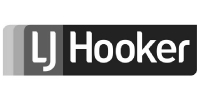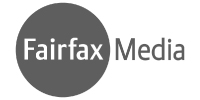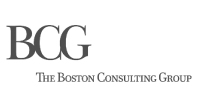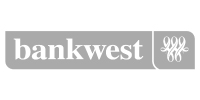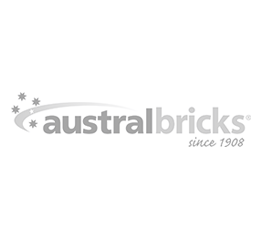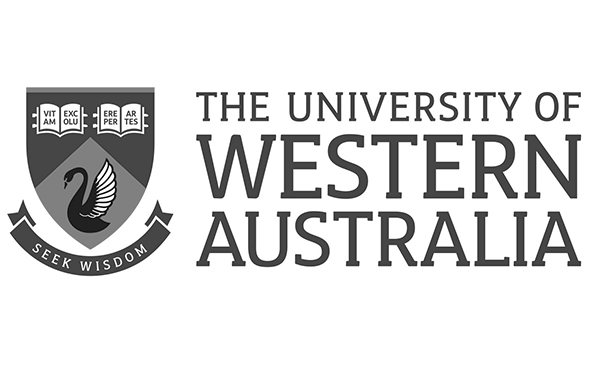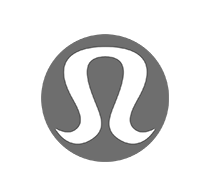 department of defence logo_defence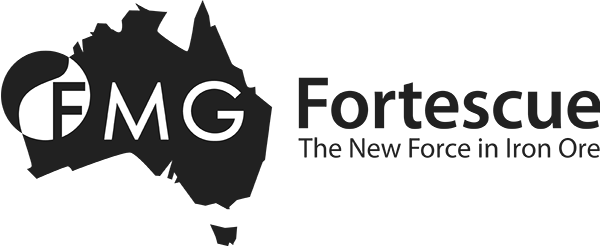 1280px-Macquarie_Group_logo.svg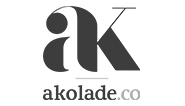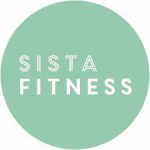 "Sarah has a warm and inviting charm that encourages you to see yourself in a positive and loving light. Thank you so much!"
"It was beneficial and really resonated to make sure I take better care of myself, physically & mentally"
"This presentation made me more aware of the everyday things/actions I was doing that increased my stress. I am now able to identify things such as technology, sleep, and food to help with my stress" 
"I thought I was pretty clued up on most of the topics covered but I actually learnt so much! I've definitely taken away some info about stress responses to be more mindful about" 
"The presentation provided concise practical ways to reduce stress. It gave me some ideas to start reducing the stress in my life" 
Sistafitness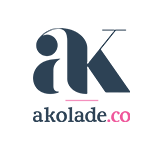 "I thoroughly enjoyed everything about today's presentation. The content gave me a lot of new knowledge about how we react to stress and how we can manage it. I have taken away some great tips that I can implement in my life. Great presentation and a great presence on stage"
"I enjoyed your passion for the topic, it really comes through when you present, which makes it very engaging. Also, it was very relatable and enjoyable to listen to. It left me wanting more"
"I think taking the time to identify the external and internal influences on stress is the hardest part. Thank you for this opportunity and for providing easy effective solutions that I can implement"
"had been feeling unsure about my recent change to a part-time role to create a better healthier work-life balance. This presentation cemented the choice I made was the right thing for me, my health and my family"
"Sarah speaks from the heart with witty passion. Her words resonate because we all walk a path that leads us toward or away from wellness. Sarah's presentation can guide us back onto the right path"
"The presentation was not only informative but insightful. Sarah highlighted so many issues I did not originally associate with stress, however, knowing how they contribute stress to my life, I can now be more aware and take steps to reduce the stressors"
Akolade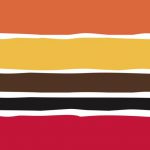 "I loved the simplicity of the content in your presentation, with accessible solutions/suggestions to try out.  The physiological explanations of why I should make change were really useful"
"I have never thought of how much skin care products I use daily and how harmful they might be. Now I am going to choose another way of taking care of my skin"
"I suffer from chronic illness and IBS, I feel incredibly overwhelmed by my condition. The practical steps you've provided have given me hope that with patience and commitment I can manage my condition and improve my overall health and stress"
"Sarah presented great information, science and a range of solutions to improve physical and mental health"
Yamatji Marlpa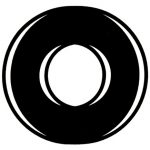 "This session was a thought-starter that made me realise that 'cracking the stress code' is not that hard, you just need to plan ahead and make an effort to improve your daily life"
"All of the information was practical and useful, Sarah's overall attitude was so positive and calming, I felt at ease. I'm more motivated to make positive changes in my life to improve. I also felt the advice was simple to implement. Thank you so much for your time and energy."
Macquarie Bank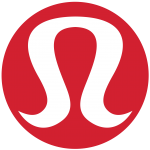 "Thanks for giving us the opportunity to think about practical things we can do to address stress in our life"
"Such a clear, succinct presentation to teach the basic body and health science needed to tackle stress in our lives. So great to walk away with clear, realistic actions to start creating change today and beyond"
"I love that you have a really wholesome view on this. It's not just about reducing stress – it's about creating a happier life"
"I have never really considered how much stress I am under. Today, I realise I am just chronically stressed. I love your workshop for educating me on all the things in my life that can be changed to support me being a healthier less stressed person"
"I've always considered how to work on my stress factors individually. I've never worked through them holistically and considered how they may all be overlapping and impacting. I now have a better picture of my life and know the steps I can take to alleviate some stress."
Lululemon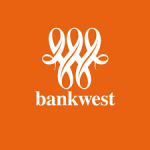 "Identified what I need to improve – Too many to list. The first one is less screen time, particularly before bed.
Don't try and change everything, start with one thing."
"You don't know how much stress you have in your life until you reflect on all the stressors and incrementally act to reduce these."
"Awesome to hear someone talk about so many aspects of health that I have been thinking about. But stitching it all together, so it makes sense."
"A great presentation that highlights stress factors and gives manageable tips to make changes and improvements."
Bank West


"You forget sometimes in our busy lives just how important self-care is. The information provided today is invaluable."
"Your presentation was affirmation that my change to a keto diet/lifestyle is a huge step in the right direction.
My personal (twice daily) affirmation is 'I accept myself unconditionally right now."
"Sarah's energy and genuine passion to help and improve your health is infectious."
Department of Defence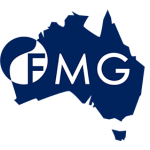 "Great interaction with the group as a whole, a credit you kept this group engaged"
"Sarah's workshop provided me really practical solutions to reducing my stressors and putting habits in place to improve my wellbeing"
"Heaps that I can do but also recognised many that would benefit my partner (and kids) that would ultimately help me"
"Fantastic and realistic advice on how stress can impact and how to reduce the impact"
Fortescue Metals Group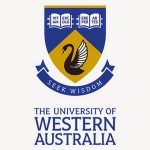 "Sarah's workshop was a fantastic addition to our staff wellbeing program. It inspired many of our staff to consider alternative perspectives to wellbeing and what factors may be preventing them from achieving their health goals. Staff reported one of the best aspects of the seminar was Sarah's enthusiasm, engagement, and knowledge as a facilitator."
"I really enjoyed your seminar today at UWA. I learnt so much and a lot of what you said I recognised in myself. I love your passion & enthusiasm too! Thank you!"
University of Western Australia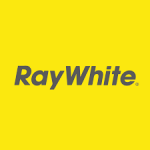 "May I just say how awesome your presentation was yesterday. Your presentation style is very engaging, and the topics presented were extremely informative. Quite a few people I spoke with afterward mentioned they are going to be heading down to Subiaco Markets and sourcing a butcher outside of their local supermarket delicatessen.
We all felt we should have had you for longer! There were so many topics people would have loved to have gone into greater detail about, in particular, that of different types of movements/exercises that were featured in one of the last slides. It's amazing what you opened our eyes to and educated us on in such a short amount of time!"
"Thank you, Sarah, I thoroughly enjoyed your workshop, I wished it went longer! If you ever do another one please let me know."
"It was really great to meet you and to hear all of the amazing knowledge that you have."
"Loved your presentation was very informative and helpful. I will definitely subscribe to your newsletter."
Ray White Corporate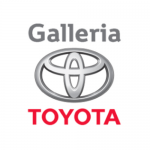 Sarah presented on health and wellbeing, work life balance, stress management, diet and nutrition.
Following Sarah's presentation the entire team have now made lasting changes to their health and well being goals. They now have a better understanding of stress and its causes, as well as the importance of diet, sleep and hydration to maintain peak performance.
This information will be invaluable to them and will be used to educate and encourage other employees of the benefits for their own health and wellbeing – both in the workplace and in their personal lives too.
We all found Sarah to be knowledgeable and her presentation engaging and fun.
I would certainly recommend Sarah to any company seeking some guidance and advice for their staff members, to assist them in undertaking a healthier lifestyle and work/life balance.
We de-briefed the day yesterday and some of the results from your presentation were.
· 5 out of 9 now using Pink Himalayan Rock Salt in their water.
· 8 out of 9 meat eaters all ordered grass fed steaks for dinner and will continue to do so.
· 9 out of 10 committed to drinking more water.
· 1 out of 10 committed to drinking less water (as per your recommendation).
· All now have a better understanding of stress and it's causes.
· All now have a better understanding of the importance of diet, sleep and hydration to maintain peak performance.
Galleria Toyota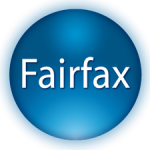 "To kick off the new year we all saw the need to improve our decisions around our health, in particular around what we ate and how we exercised. Your presentation certainly ensured that we were very well informed around how bad decisions can impact our health and wellbeing in the short and long term. Safe to say everyone got a lot out of it."
"Sarah provided some interesting insights into health, stress, sleep and what we can do to improve not just our performance, but our happiness, which is the most important thing in the end."
"What an inspirational person to learn and grow with. After our first introduction with Sarah, I was immediately hooked. After trying diet after diet and my health issues getting worse and more severe, I just knew I had to find out more.
Sarah was full of passionate, comprehensive and action-oriented information to help our team be as healthy and fit as possible in a way that was interesting and motivational… especially since she speaks from personal experience and not just theory. Well Done!"
Fairfax Media Western Australia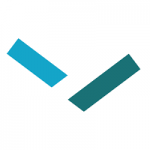 "Thank you for the presentation at the national meeting, the feedback from everyone was extremely positive and even if they just make a small change it will help"
PANalytical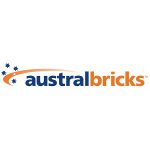 "Sarah recently spoke at the Austral Bricks team-building and business planning event. Sarah's brief was to help prepare the team for the year ahead in terms of health and wellbeing and she certainly had a positive impact. During the evening function, the main conversation was on Sarah's talk and all the changes people would be making to be in the best possible shape to tackle the year ahead."
Austral Bricks