HWB
Download The FREE Ideal Eating Guide
If you want to know the best food to feed your body throughout the day, download the guide. You might be surprised at what you will find…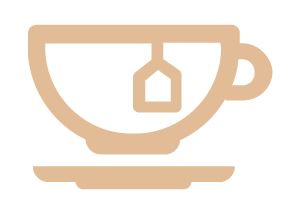 Get to know my story a little better and learn why I chose to become a Chek Practitioner and Holistic Lifestyle Coach.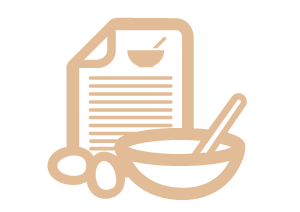 My blog is full of delicious, nutritious recipes to make your body, hormones and taste buds happy.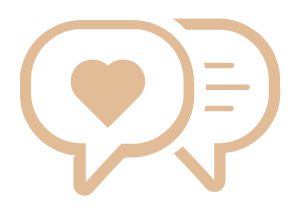 I work with people all over the world to help them regain their health and happiness. If you would like to work together, contact me here.
With Sarah's help and guidance I feel the best I have felt in years, not only am I off all medication but I've also lost 13kg. I'm lighter now than I was before I had kids. Sarah has taught me so much and I cant thank her enough
Without a doubt I would recommend Sarah to all of my friends and family, in fact I have already done so and will continue to. Sarah is my guru!
I would definitely tell my friends, and anybody I think would benefit from coming to Sarah, about her because of what she has done for me and the fact that she is so warm and encouraging and genuinely cares.
I can't thank her enough.
If you or someone you love is silently struggling with pain, health, weight or fatigue then I would encourage you to see this as a flashing neon sign, and please contact Sarah, you have nothing to lose but so much to gain.
Thank you for taking the time to read my story and I hope I get to hear about your journey also.
Over the course of my time with Sarah I managed to achieve all of the goals I set out to do. I had initially planned to lose just 5kg but having achieved that goal, have re-set to lose a little more. I look and feel better than I have in years. One of the best outcomes is my hormones have returned to normal, I no longer suffer with any menopausal symptoms at all!
I would recommend Sarah to anyone who wants to improve the quality of their health and life.
Sarah is a very down to earth type of coach. She will make suggestions based on her experience but is also aware that not one approach is going to solve every client's issues.
I have found Sarah to be very patient and approachable. I found I can trust her and won't get judged if I don't get things 'right' all of the time.
But, in saying this Sarah is very outcome focussed and keeps me on track for my goals.
If you're serious about making some changes you can be confident that Sarah will help you to achieve your goals.
I would definitely recommend anyone to come see Sarah, especially if you are sick of the normal way of thinking, 'just take a pill to get better' – Sarah helps you see that it is all about lifestyle change, but she helps you do so gently so its not overwhelming. Sarah is also a great motivator as she leads by example! I will always turn to Sarah first when I have any questions about health as I know she understands what I am looking for in a holistic and natural approach. Lastly, thanks to this lovely lady I am now happily pregnant with our first and very much looking forward to continuing my journey of wellness with the guidance from Sarah.