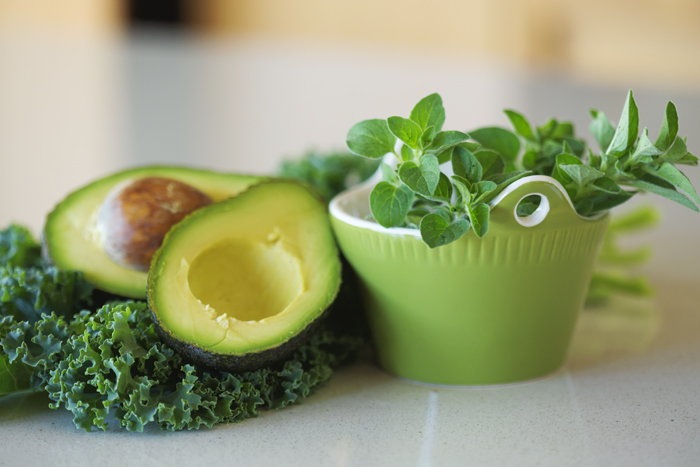 I've been a mum for many years and I needed to put some energy back into myself so I went to see Sarah and have never looked back.
I have been seeing Sarah now for six months. I am much happier, a lot lighter and I have exceeded all my goals that we both set. The most amazing thing is that it wasn't hard. Step by step I changed old and bad habits and have adopted a new approach to life.
Sarah is a great motivator, an excellent listener and both patient and kind.
My experience with Sarah has been life changing. I have and would recommend Sarah to anyone who wants to put the joy back into life