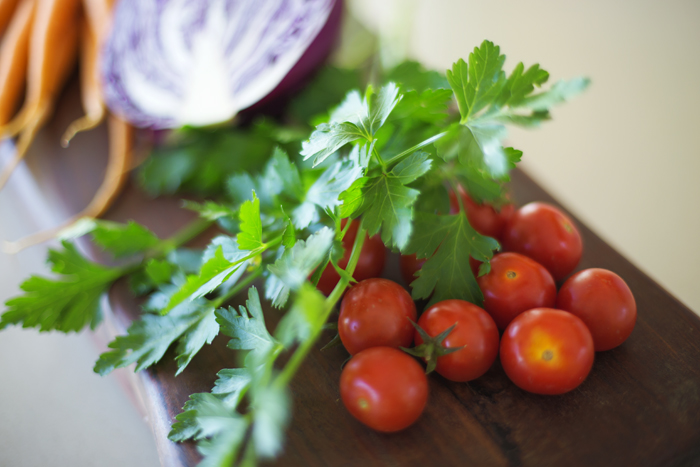 I came to see Sarah almost one year ago and my life has definitely changed in that year! I had heard about Sarah from a friend a number of years ago, but never put myself first to actually make time to see her. When I finally did I was tired, stressed, felt nauseous all the time and was moody. My hormones were being controlled with medication, as I have PCOS. My anxiety was starting to climb, I was feeling totally overwhelmed in all aspects of my life. I had also recently been diagnosed with rheumatoid arthritis and didn't want to be medicated for the rest of my life to assist with inflammation and pain.
Thanks to Sarah's knowledge and guidance I have made long lasting changes to aspects of my life. I began with changes to my diet and quickly felt so much better. These changes were no where near as hard as I thought they would be. So then we addressed my stress level and sleep. Along the way I continued to identify foods that didn't agree with my body. The inflammation in my body reduced and for the first time in a long time I was pain free.
I feel better than I have in a long time and I even lost a few kilos along the way, which was an added bonus. I can't thank Sarah enough for helping me to make these improvements in my life! Finally making the time to see Sarah was one of the best things I have done in long time. If you are not feeling at your best I highly recommend seeking guidance from Sarah!