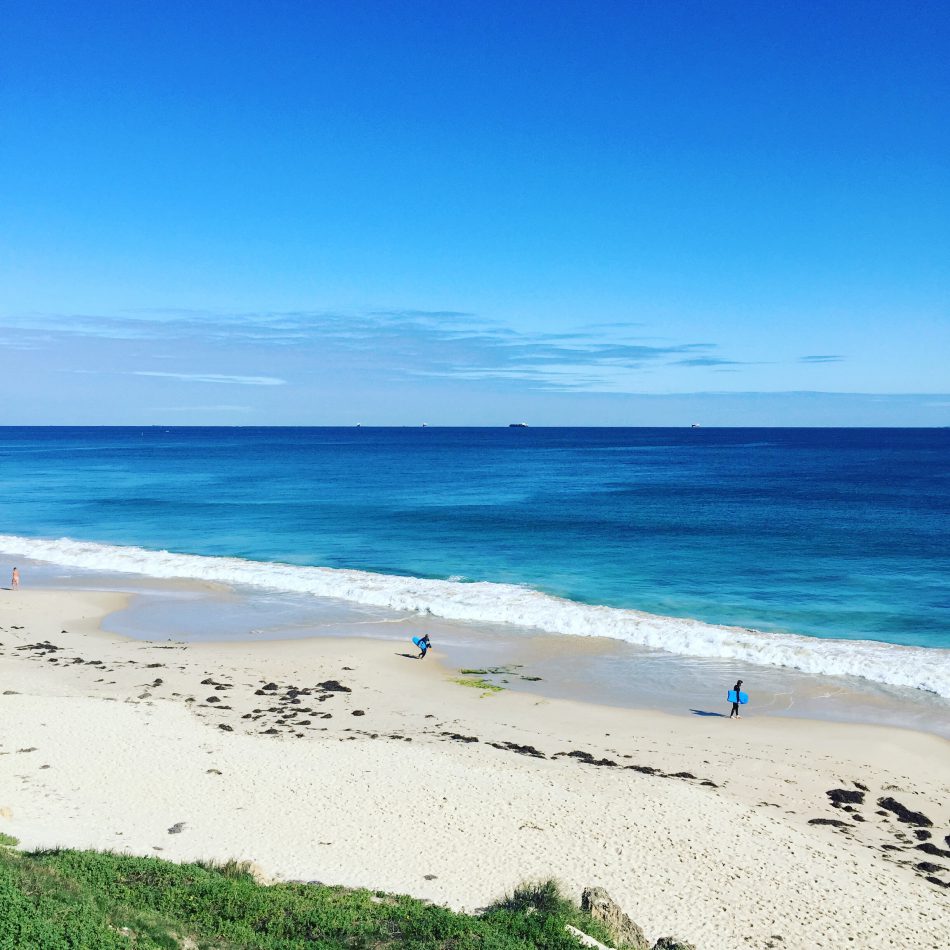 I came to see Sarah after experiencing bloating, irregular bowel movements, sleeplessness and weight gain. After having some medical testing done I realised I needed to make dietary changes to help me overcome all of these symptoms and wanted to get guidance from Sarah about how to approach this in an easy to follow way.
She has been amazing in helping me identify the foods to avoid, giving recommendations on what to replace them with and offering advice on the best brands to try. She has helped simplify the whole process for me and has been supportive, encouraging and motivating throughout my whole journey. I have loved that she hasn't pushed me to do anything I haven't wanted to do and I haven't had to make any radical changes to my diet or eating habits but just tweaked it to achieve the brilliant results that I have today – nearly all my symptoms have gone and I even managed to lose some weight along the way!
I would highly recommend Sarah to people who want a kind, supporting, holistic approach to becoming a healthier you.