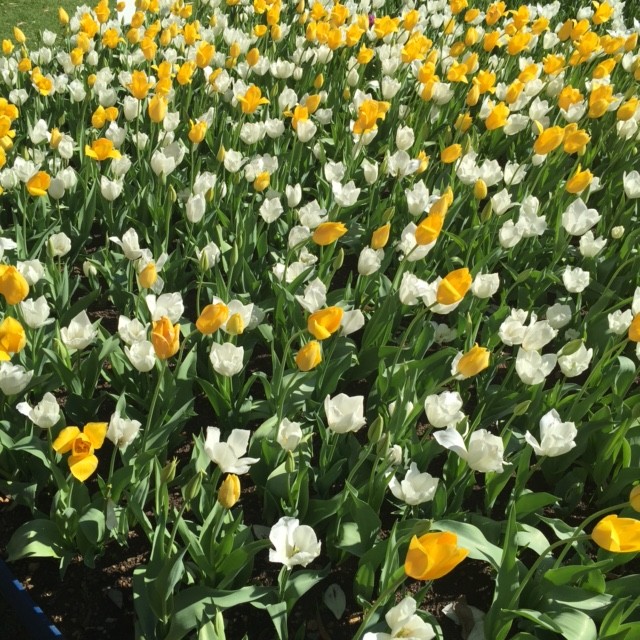 I first came to see Sarah around 4 months ago after my mum had heard another sparkling success story from one of Sarah's previous clients. The possibility that someone else had been able to turn their life around really struck me and so after getting in contact with Sarah I went into my first appointment. If only I had known back then the wonder woman I was going in to see…
Personally, I have struggled with, and had an unhealthy relationship with food and my weight since I was around 14 (I am currently almost 19). I was sick of the constant binge eating and then dieting, emotional eating and constant lack of control and routine surrounding food. When I first saw Sarah, I was at my heaviest weight, and not only was I physically drained but I was constantly mentally exhausted and had formed terrible eating habits. 
During my time with Sarah, she not only guided me on how to make intelligent and sustainable choices regarding food, but she gave me the tools to help me manage my stress, anxiety, hormonal cravings, digestion, binge eating and sleep patterns. A few months later and I have not only lost 10 kgs, but I have also gained a truck load of advice from Sarah that I have been able to implement into my daily life. Every session I had with Sarah was truly invaluable to my health and wellbeing. Not only this, but simply being in her company and her radiating, positive energy can motivate you during even the roughest periods of your life.
Looking back at myself before I met Sarah, I feel like a completely different person and I can barely recognise the person I was before. 
If you are looking at seeing Sarah or are even hearing about her for the first time, do yourself a favour and book into see her as soon as possible. Her step by step approach and and encouragement truly will make a daunting and challenging task, such as starting your health journey, so much easier. I can guarantee that her knowledge and expertise will be imperative to getting your own health journey started.