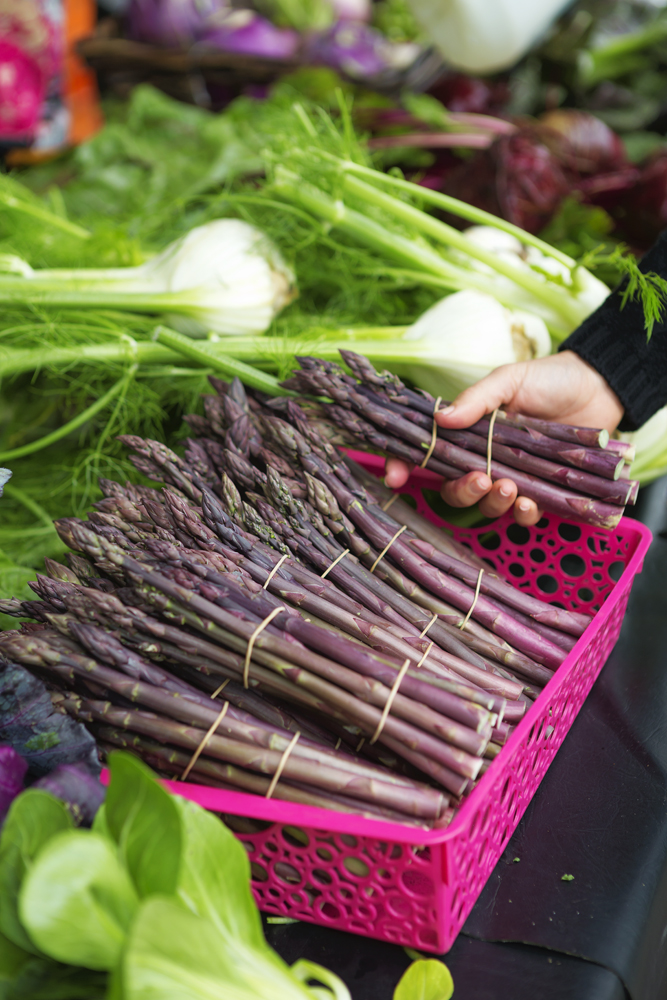 I was highly recommended to see Sarah from one of my friends about 12 months ago. 
I had originally decided to seek Sarah's help due to plateauing with weight loss and feeling extremely fatigued/exhausted. Little did I know that I was over exercising, eating an extremely restricted diet and suffering from sleep deprivation which was playing a massive part of me feeling this way. I think my number one goal was to regain my sex drive and to feel "human" again, so I would feel confident in the future to start trying for our second baby. 
Sarah helped me realise that the foods I was fuelling my body with were not GOOD for my gut health which had a pinball effect with my physical & mental health and my hormone balances. She also helped me regain control of my cortisol levels, which were affecting my sleep. A normal night's sleep for me when I started to see Sarah was approximately 4-5hrs of extremely broken sleep each night. This has now improved immensely and I no longer look and feel like a zombie!
My original plan with Sarah was to regain my sex drive, mental health, physical health and to just feel human again… I now feel all of these and it has also helped me fall pregnant with our second baby. 
I can't thank Sarah enough for everything she has helped me through, she is not only an extremely knowledgeable person she really gets to know you and help you with the issues that you are having.